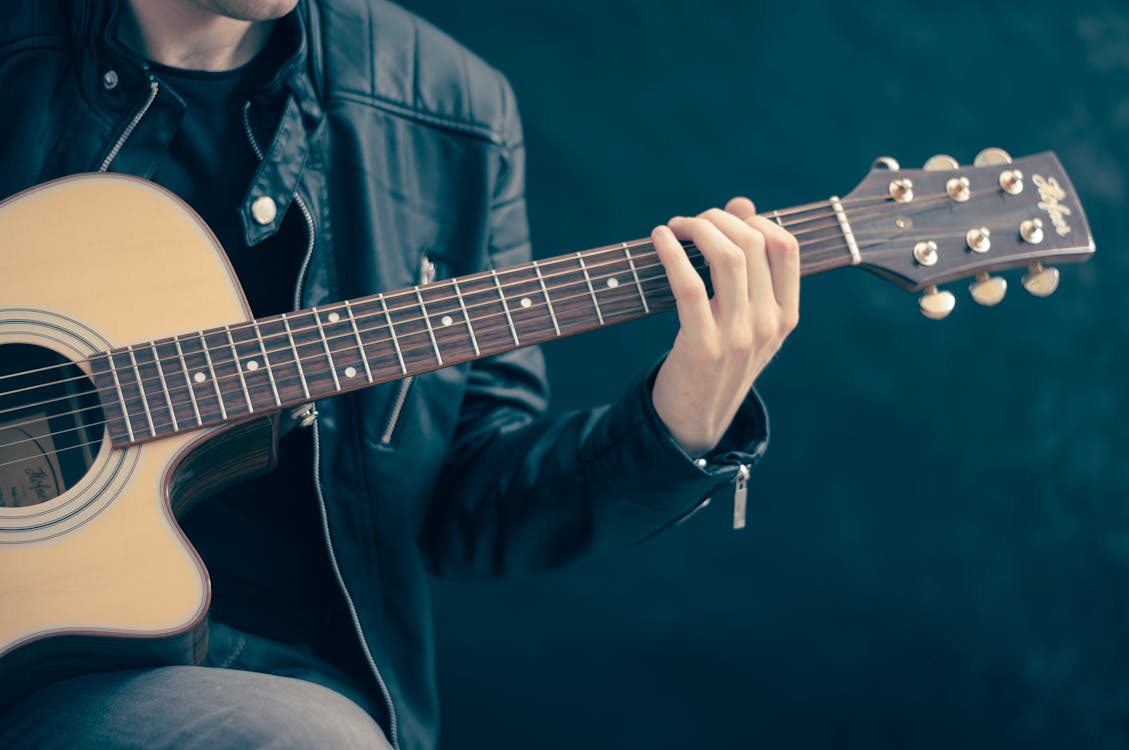 The idea of working with your strengths to improve your performance is not a new one. It has spawned many programs, coaches, and tests. I personally love taking tests that tell me about myself so that I could possibly gain some new insight on my abilities. Perhaps I'll find out I have superpowers that have been hidden all this time, and I'll be able to use them to make my life easier, save the world, and of course, seem more cool to the people I meet. Whether it is the Meyers-Briggs or the Strengthsfinder, these tests can help us identify what we are apt to and what we have interest in. This knowledge and these tests, however, serve no actual positive change for you unless you find a productive way to apply that knowledge.
Using your strengths increases wellness through enjoyment
As a matter of fact, there have been a few studies on working with your strengths. These studies suggest that people who work in a profession that allows them to use their strength, experience higher levels of satisfaction in their job as well as greater levels of well-being. This could be due to a few reasons… Firstly, people enjoy being competent in what they're doing. According to Flow theory, the less skilled you are with a task, the more likely you are to become frustrated. Alternatively, if you need to use less of your trained skills at work, the more likely you are to become bored in a given task. This means that the more often you are able to use your skills to meet an equivalent challenge, the more likely you are to enter flow, and thus maintain engagement. Flow allows you to create your own enjoyment in the task.

Using your strengths affects your self-esteem
Another way working with your strengths can improve your experience is that it increases your self-esteem. Going back to competence, we know that higher skill level begets higher perceived self-efficacy– the feeling that you are able to accomplish a specific goal. When you have high self-efficacy in skills that are important to you, or that are related to key tasks and causes that you value, then you'll have higher self-esteem. You know that you have a positive impact toward your own value-related goals.
When people enjoy what they do, and have a high self-efficacy in their work, they become intrinsically motivated. Because you are working with your strengths to achieve your goals, you are much more likely to stay working at it and less likely to give up. When you're intrinsically motivated, you gain more experience, get more done, and you are less likely to give up in the face of failure. These factors are what contribute to greater success over long periods of learning and development.
Betting on your strengths to prepare for success
I think it's important to remember that achievement is not instant unless it's a freak accident. What's the old adage about the definition of luck?
Luck is when preparation meets opportunity.
I like to visualize it like this (figure below): I imagine the environment of opportunities in your life as a room, and the skills and strengths you've acquired as bubbles in that room.
1. I haven't worked my strengths enough when the opportunity has arisen.
If you're unprepared to take an opportunity that comes to you, then you're unprepared for that opportunity. For example, if I was asked to give a presentation or performance in front of an audience, and I didn't have my routine and performance skills ready, I'd either have to say no to that offer, or I'd bomb pretty hard.
2. I've focused too much on my strengths, and not enough on creating opportunities to use them. 
If you are the best conversationalist in the world, does it even matter if you can't approach someone to start that conversation? I can imagine standing against the wall at a party with a drink in hand, clutched close to your stomach and thinking to yourself, "Come on, somebody! Talk to me, I'll blow your mind!" This is where life design comes into play. If you don't put yourself in a situation like going to networking events, so that someone might ask you to perform for their audience, you may never get the opportunity– even if you've practiced your routine to a T.
3. Priming my strengths and creating an environment for myself to use them.
With conscious effort in developing your skills, and crafting a lifestyle that allows you to use them is the ultimate goal of balance when it comes to betting on your strengths. If I've developed my performance skills, I should be joining groups and classes around those skills to gain opportunities to show them. I should be networking so that I can find a place to showcase my skills. If I'm able to showcase my performance to others, then people will look to me when other opportunities arise. In a sense, that builds expertdom. Over time, I become the person a local community goes to for such a performance, then that runs over into other communities, and eventually it grows into a full-fledged profession. With this combination of building on your strengths, and creating an environment around using them, you can build a life of greater well-being and achievement.
Achievement is the product of preparation through skill acquisition and environmental design so that opportunities are more easily exposed and taken. The short game is important, but doesn't get you very far without the long game of preparation.